Eric Valentine
Eric Valentine has been obsessed with recording music and sound for over 25 years. From his very first Tascam 244 Portastudio to the Neve 88R, Eric has had his hands on just about every piece of equipment designed for the purpose of recording sound. He brings the perspective and vision of an end user – that is still actively making records every day – to the design process. Striving to fulfill needs and solve problems of todays record makers, Eric has created UnderTone Audio as an outlet for these ideas to be available to studios, engineers, mixers and producers outside the walls of his own studio.
Larry Jasper
Larry Jasper's unique fascination with electronic design started at a very early age. He began designing his own circuits in his teenage years and never stopped. He has since done electronic design work for many companies and studios over the years – including GML, Quad Eight, Mad Hatter Studios, and Fidelity Studios. Having accumulated over 40 years of experience studying, designing and servicing audio electronic equipment, he now brings his encyclopedic knowledge of audio electronic circuitry and passion for innovation to Undertone Audio.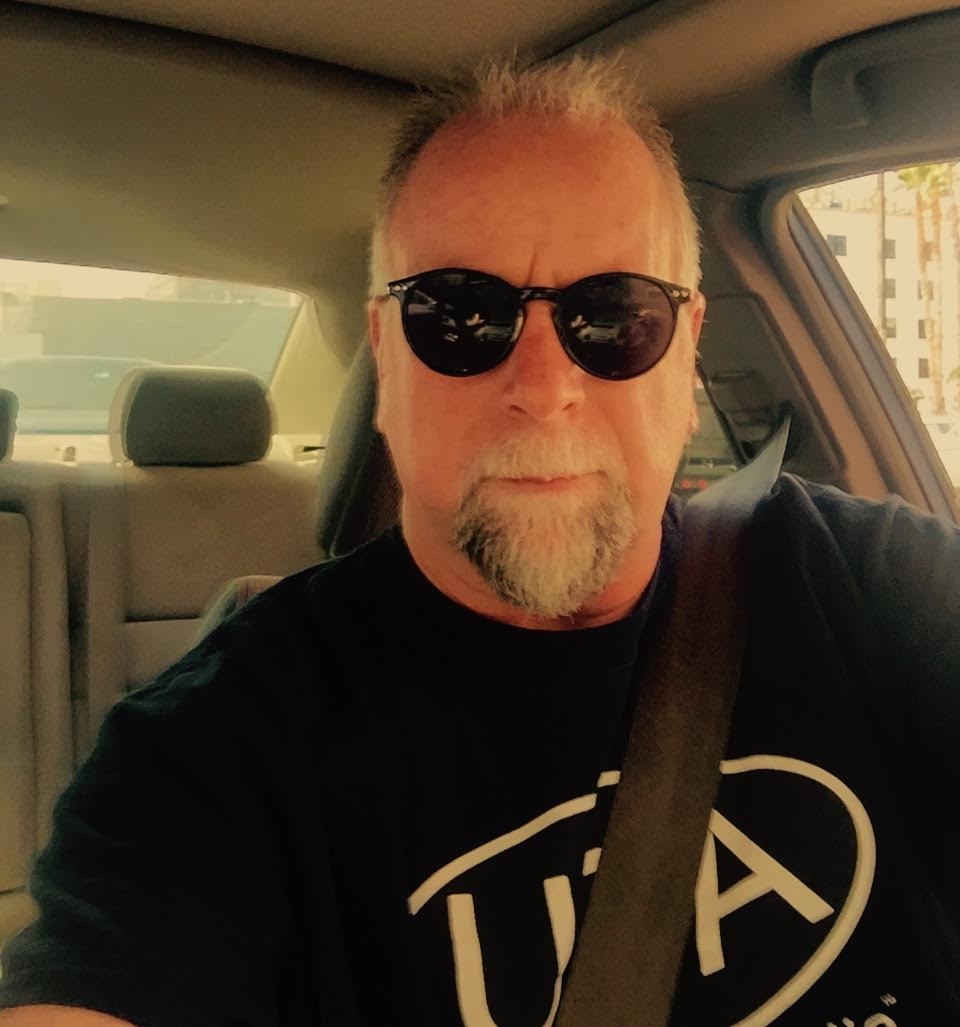 Tim Davis
Charged with developing Undertone Audio's brand both domestically and internationally, Tim's responsibile for building strong working relationships with UTA's customers and dealers; he implements long-range marketing strategies with music producers, film & TV composers, recording engineers, recording studios, and recording artists; and liaisons with recording arts programs, assuring pro audio educators and students gain access to and familiarity with the Undertone designs.
Cian Riordan
After cutting his teeth working for Eric Valentine at Barefoot Recording, Cian is now a freelance producer and mixer based out of Los Angeles, CA. For more info, check out his website!
Staff Gallery